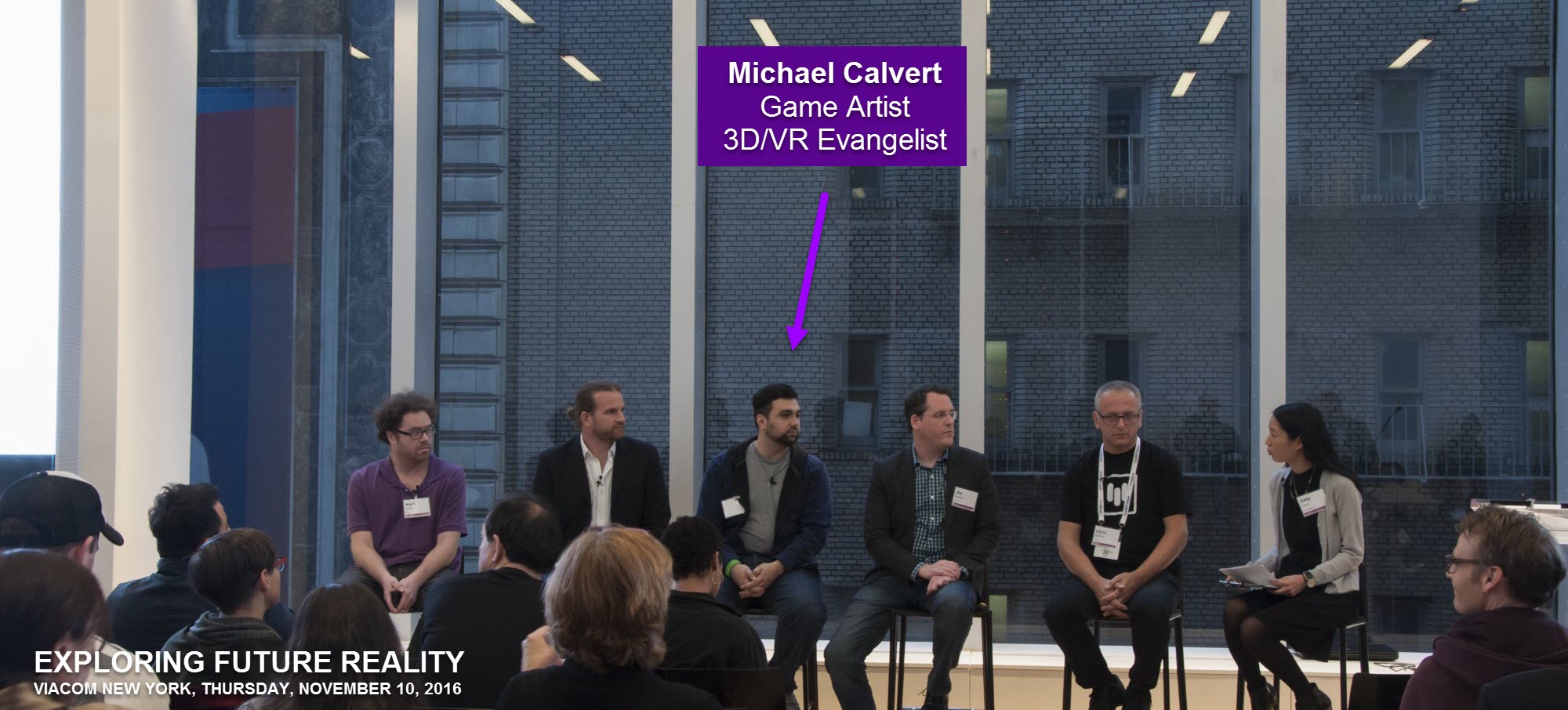 Background
Michael has been a part of the games industry since 2011. He currently leads Games Evangelism at Sketchfab, the leading platform to market your games and discover 3D/VR content online. He has an extensive knowledge of growth hacking, 2D/3D/VR game development, art, and process. Michael is an expert in industry trends. He's also a teacher and speaker with a respected reputation.
Past experience includes helping lead high profile marketing and community projects for companies such as The White House, Relic, Starbreeze, Gearbox Software, CNN, Telegraph UK, BBC America, McClatchy Interactive, Wired, Current, Nvidia, IGN, Destructoid, and many more...
Learn more about Michael on LinkedIn or read the cliff notes below. Feel free to reach out to Michael via Twitter or email.
Evangelism
Speaking Engagements
Industry Recognition